AI GIJIROKU100 is a service that manually and accurately corrects the speech recognition results of your regular AI GIJIROKU by a transcription specialist.
This feature eliminates the time and effort required to manually correct the minutes of a meeting, and also makes it possible to create more accurate minutes.
In addition to simple transcription, you can also ask us to take out the unnecessary words (erase "eh", "ah", etc.) and edit the transcript to a clean transcript.
How to make a request
AI GIJIROKU100 can only be used for minutes with a recording time of at least 15 minutes.

ノートの右側に表示される「GIJIROKU100」ボタンをクリックして下さい。
はじめてのご利用の場合には、下記のようなポップアップが表示されます。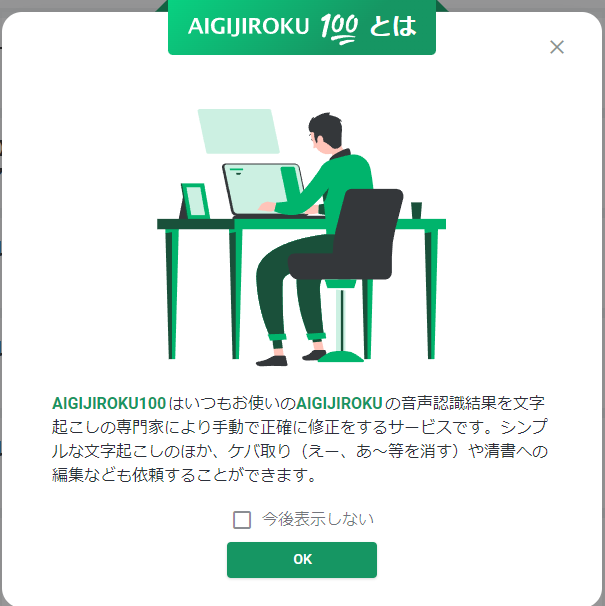 After clicking OK, the following menu appears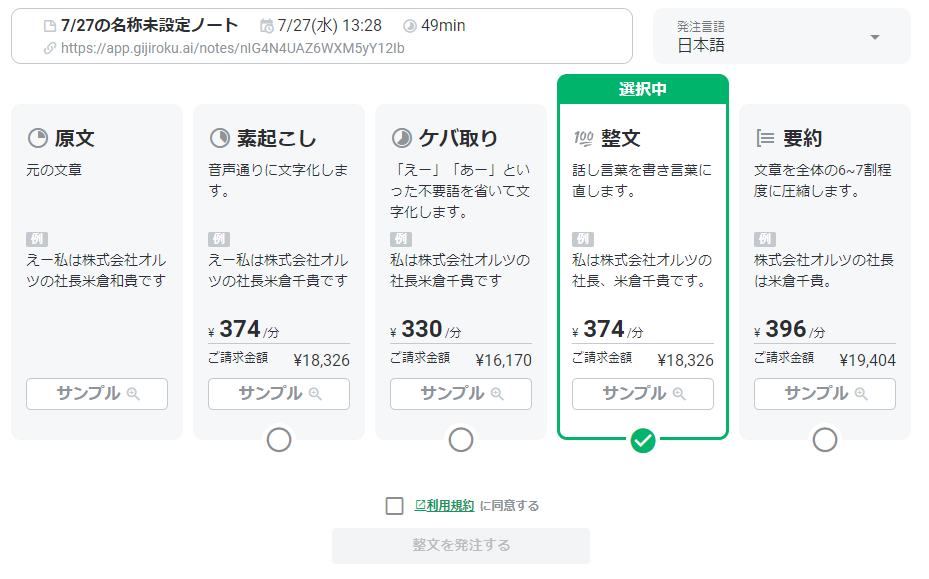 Please select your desired menu from above.
Please be sure to confirm the invoiced amount before placing an order.
*Please note that this is currently a beta version and the amount may change in the future.
After agreeing to the "Terms of Use," you can place an order by clicking the "Place Order" button.
If you receive a confirmation e-mail to your e-mail address as shown below, the process has been completed without any problems.
------------------
Thank you for your interest in AI GIJIROKU 100.

We have completed delivery of the following order.

Order date: 2023/03/17 15:30 
Type: Text 
URL of the proceedings: https://rmr-meets-dict.firebaseapp.com/notes/nQfcwZP2UNMon5mgJLhO

If you have any questions, please contact our support (gijiroku100@alt.ai). Thank you for your continued support of AI GIJIROKU 100.
------------------
About delivery guidelines
Please refer to the following table.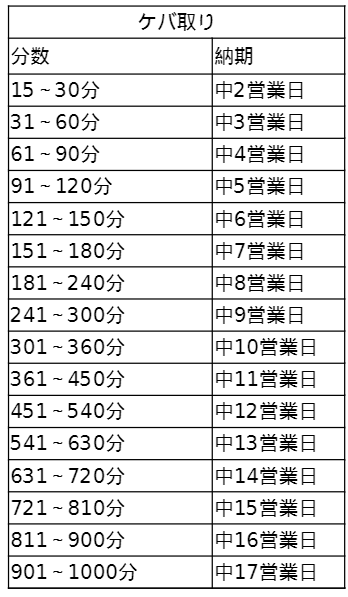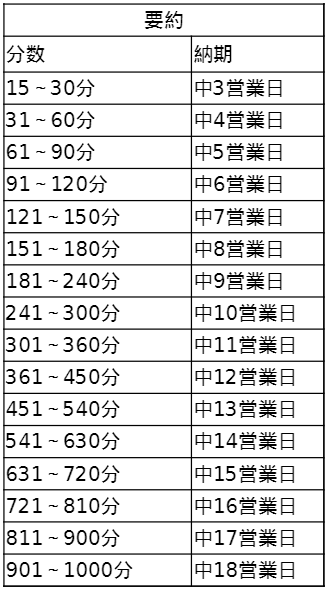 About Inquiries
For inquiries about AI GIJIROKU100, please contact us at gijiroku100@alt.ai.